You're familiar with "brainstorming," the classic technique for thinking "outside the box." But research shows that the best ideas come from inside the box. The trick is to be in the right box, and to ask the right questions.
That's Brainsteering.
We use this technique to capture reviewers' attention by crafting a story that creates a personal connection. Andrew combines his proven approach with story telling techniques to make the reviewers want to give you the award.
Instructor: Andrew Hollenbach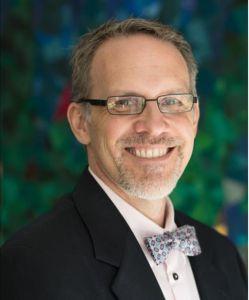 Andrew Hollenbach is a Professor of Genetics and co-director of the Basic Sciences Curriculum at the Louisiana State University Health Sciences Center in New Orleans.
He has taught this course at LSU and other universities for many years based off his book A Practical Guide to Writing a Ruth L. Kirschstein NRSA Grant, now in its second edition from Academic Press.
He provides insider knowledge to F-Series grant applicants and mentors on how these applications are evaluated, the biases inherent in the reviews, and the information required for a successful NRSA application. His students have consistently won these awards at very high rates due to his expertise, commitment to personalized feedback, and individual consultations
We have partnered with him to offer this course in an online format to reach more students across the country. However his hard work offers only a few slots every cycle. Contact immediately if interested.
Now enrolling for the 2023 August deadline.